Photography: Vitaboy
Styling: Gabrielle Victoria Tamasciuk
Hair & make-up: Julia Jarkovaite
Model: Ellinor Klæbo via Rebel Models
An editorial and a visual story about nostalgia and melancholy; and how space plays an essential part in these processes.

Photographer Vitaboy and designer and stylist Gabrielle Victoria Tamasciuk pay hommage to the city of Bergen; a city where both used to live and a place they fill with nostalgia and melancholy.

The pictures are filled with their personal and strong connection to the Norwegian west-coast city.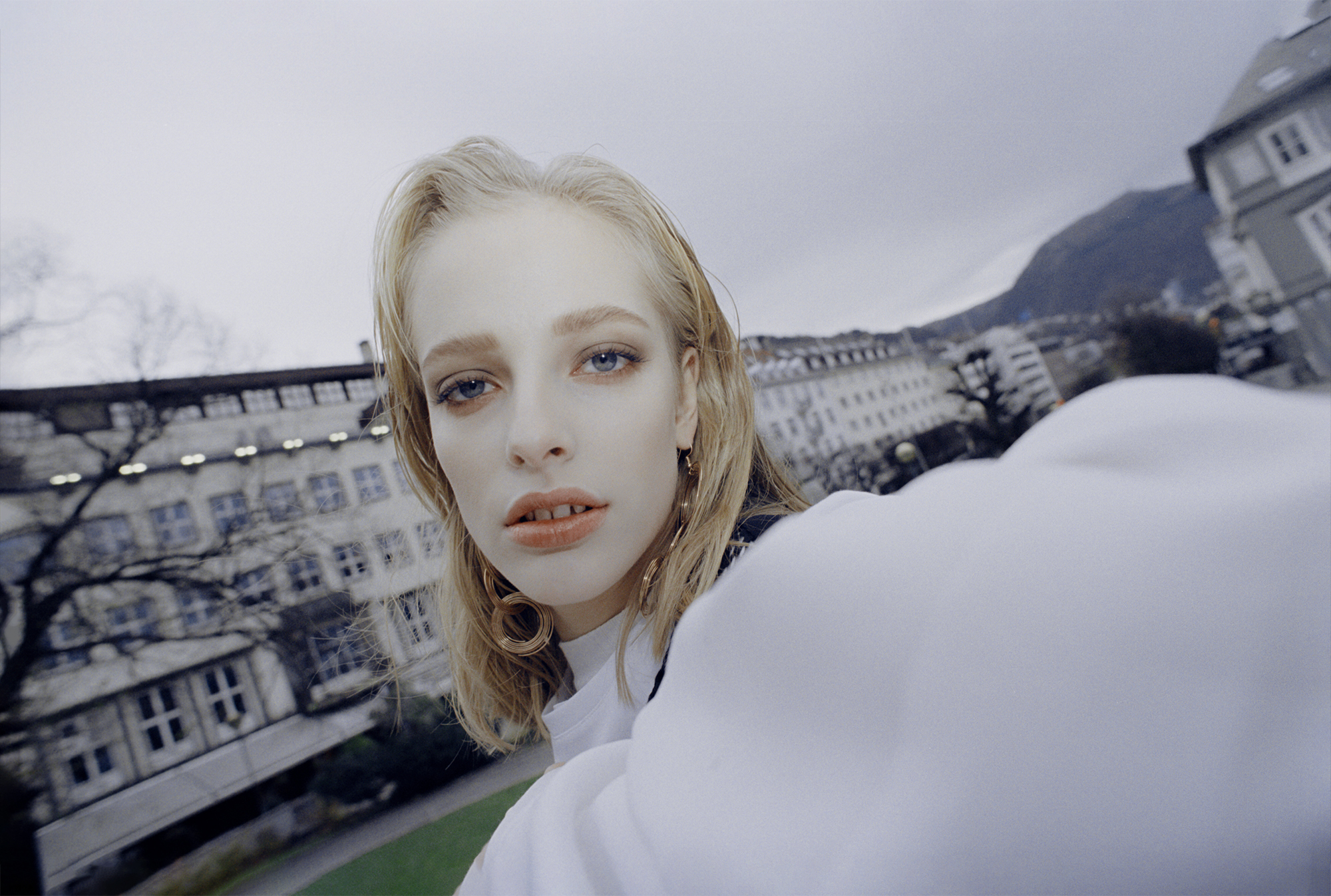 Top, t-shirt and skirt: GABRIELLE TAMASCIUK
Shirt, shoes and accessories: Vintage
TROUSERS, DRESS AND SKIRT: GABRIELLE TAMASCIUK
ACCESSORIES AND SHOES: VINTAGE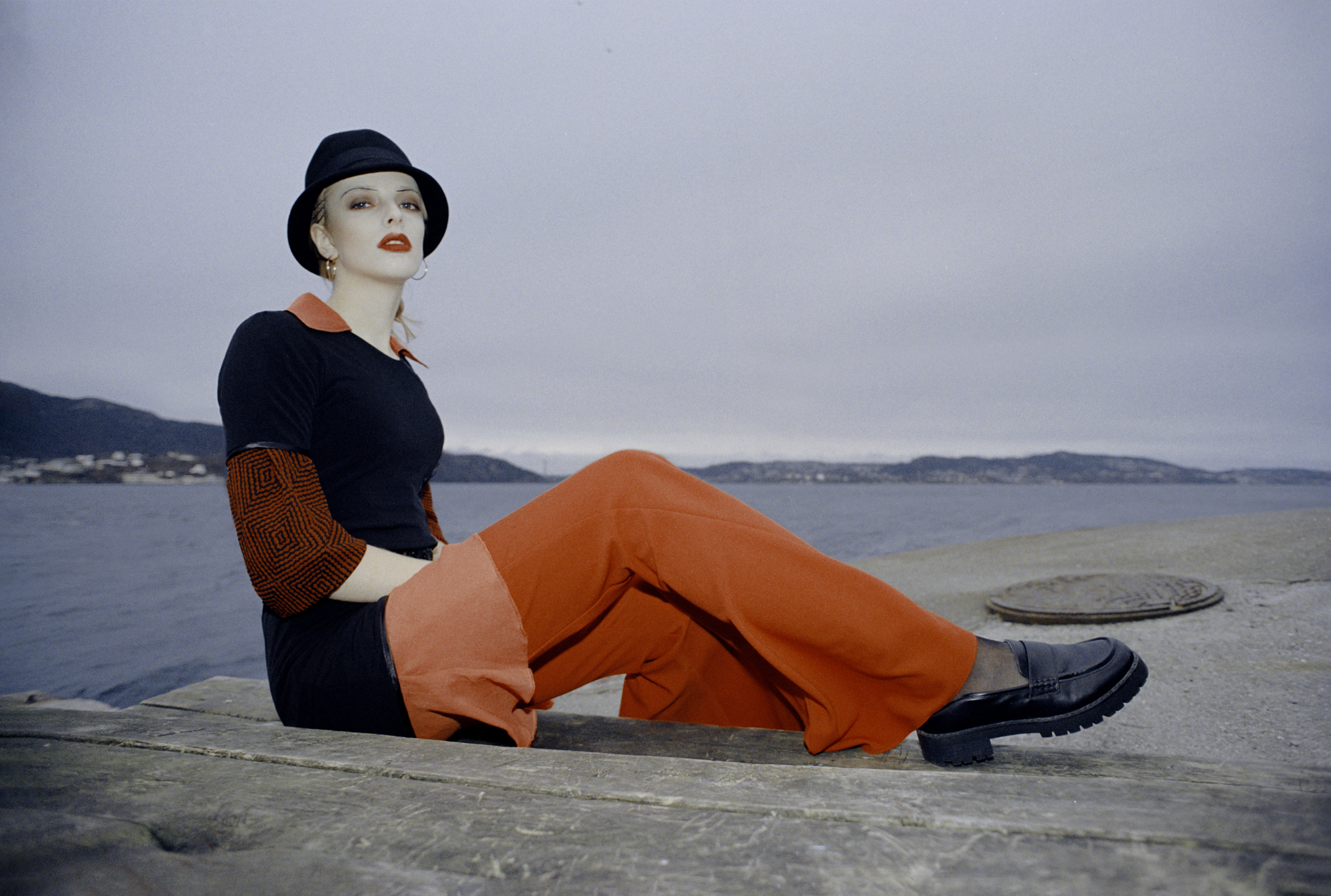 DRESS: GABRIELLE TAMASCIUK
TROUSERS: TOPSHOP